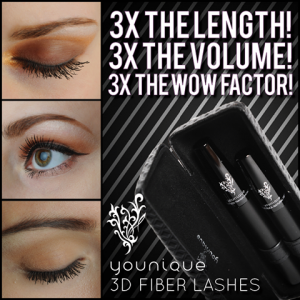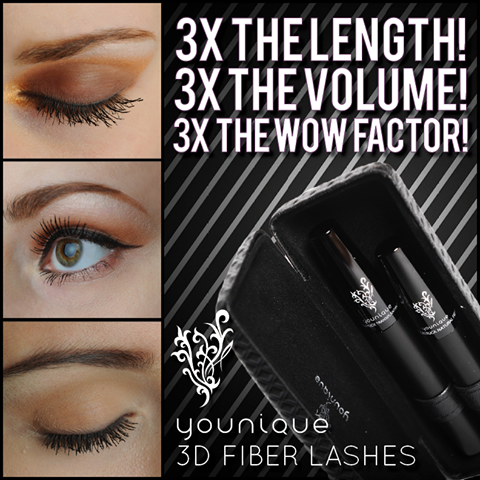 YOUNIQUE 3D Lashes! What a WOW! look, for the HOLIDAYS, your birthday, my birthday…EVERYDAY!! Everyone loves a WOW factor that is: 1. FAST!, 2. QUICK, 3. EASY! 4. SAFE! That is what Younique Products are!! They are also versatile! Pigments can be eye color, lip color, hair color, cheek color!! Talk about MULTI-TASKING!!
$29 Order the 3D Mascara today!! So easy and inexpensive for such a result!! NATURALLY!!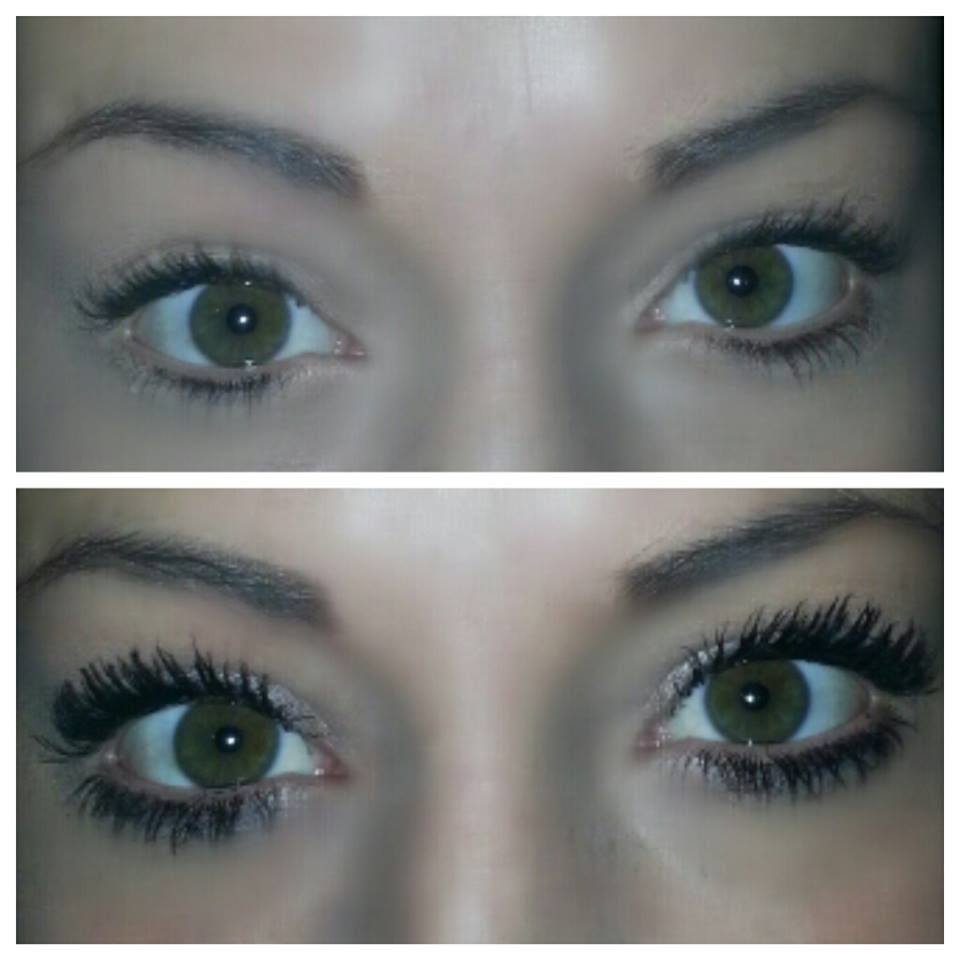 REAL RESULTS – 3D lashes!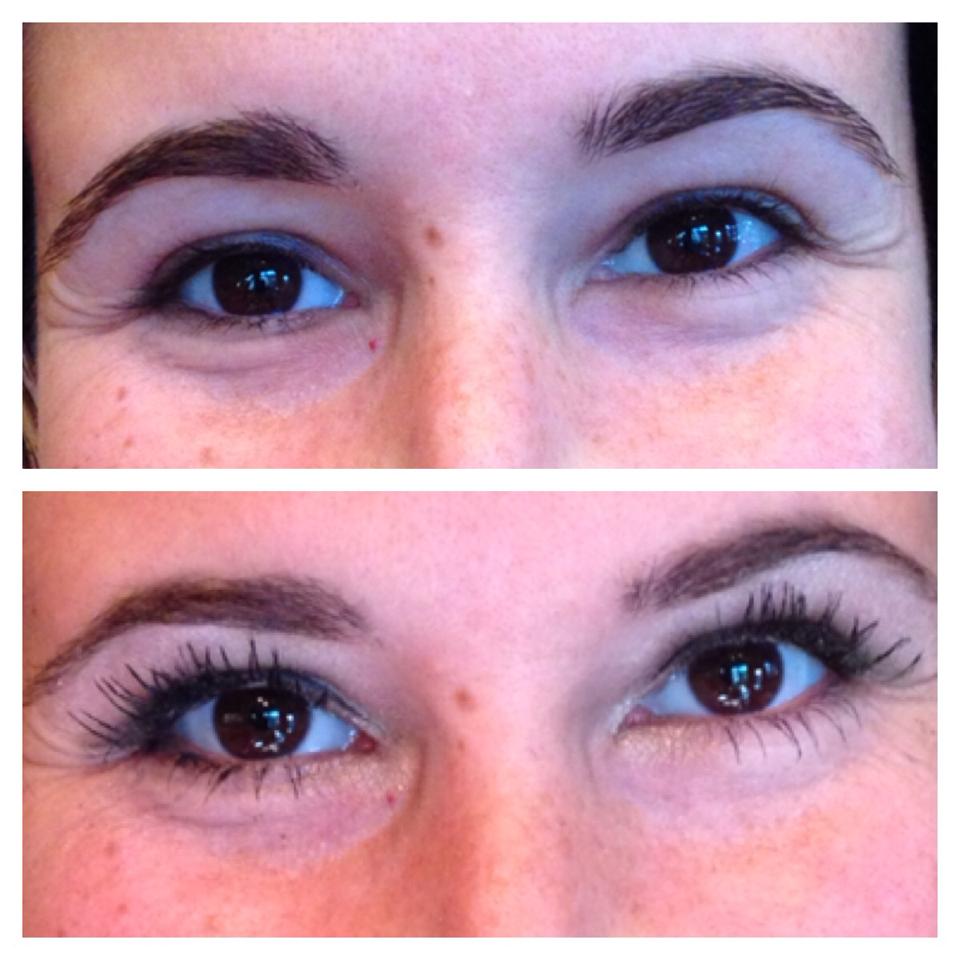 REAL RESULTS – 3D lashes!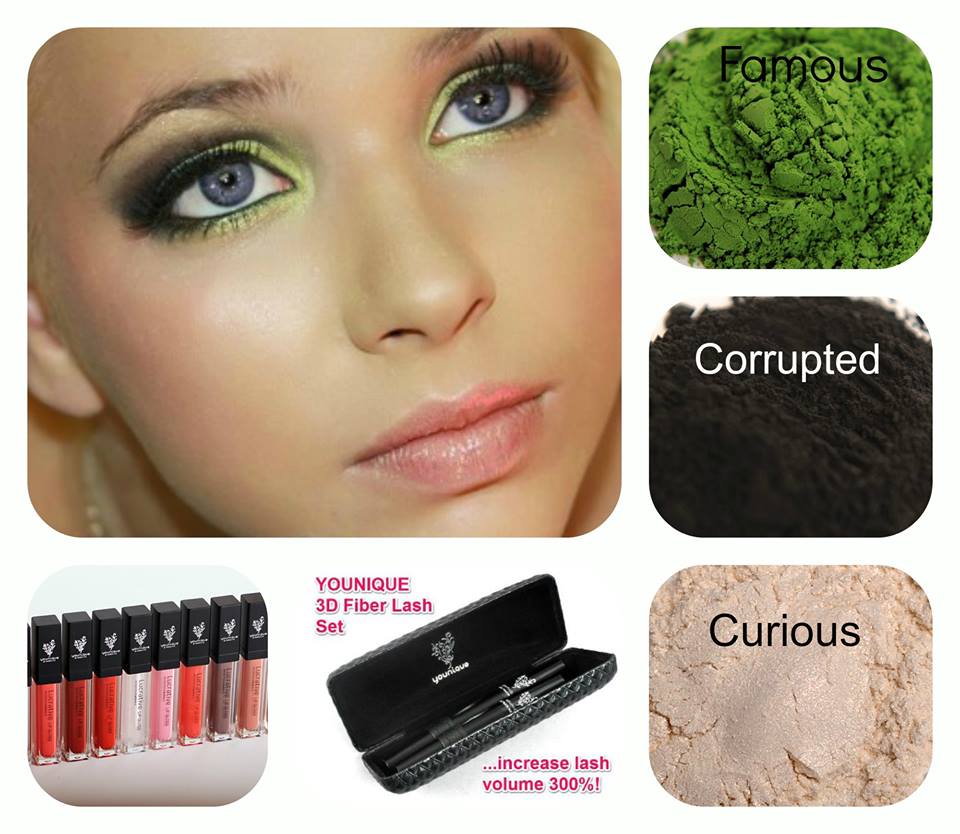 "
VERSATILE PRODUCTS that are SAFE!
DID YOU know lash glue for those fake lashes has FORMALDEHYDE in it?!! Well it DOES!! So I decided to find an alternative and YOUNQIUE PRODUCTS are it!! I have been sold ever since!! $29 for mascara that looks like fake lashes, ONLY safe (AND LASTS FOR TWO MONTHS!!)! DONE!! Lash glue $9 (Sephora), Lashes $4 (PER!!!)(Sephora)…using the lashes over again WITH MORE Formaldehyde on my lids NO THANK YOU!!!
ORDER TODAY! https://www.youniqueproducts.com/lynne/products/view/US-1017-00#.UoD7bvnOkxE
More reviews!!
http://networkedblogs.com/QySs4